Mission
Commit to new business creation and jointly shape the future
Since establishment, we have created various innovative products and services jointly with entrepreneurs. Our mission is to open up new frontiers with our stakeholders by committing to creating new businesses that are in demand.
Track record
We have continued to generate results over the years while experiencing major economic crisis and changes in industrial structure.
As of March 31, 2021
Years of VC Experience
48 years
Cumulative investment return
2.0x
Portfolio IPOs
1,012 co's
Cumulative investment
4,051 co's
Funds under management
¥451.5 billion
Our Approach
JAFCO employs the following five maxims in our business operation.
Reproduce success by passing on our expertise
JAFCO is in the venture capital business for over 40 years. We capitalize on the accumulated expertise as our organizational strength to provide post-investment support, thereby increasing the chances of our portfolio companies to thrive and achieve a big success. We also believe that building up our successful track record broadens the base of entrepreneurs.
Create next-generation businesses
JAFCO works with all portfolio companies not only as an investor, but also with a mindset of "Co-Founder." Our early involvement in new business planning and co-founding a business allow our portfolio companies to prosper, and also JAFCO and its funds to achieve high performance.
Develop globally, focus locally
Day-to-day activity rooted in the local community is important for venture investment. We establish and manage funds in the US and Asia with our local capitalists to diversify risks regionally. Capitalizing on our strength as a Japanese VC firm, our BD (business development) group members offer cross-border support covering Japan, the US, and Asia.
Work earnestly with entrepreneurs to raise corporate value
There are various hurdles to overcome in order to bring businesses up to speed. JAFCO works earnestly with entrepreneurs at any phase of startup. By working together to make better decisions through active discussions, we fulfill our common objective of raising corporate value.
Preserve discipline and transparency as a VC pioneer
To increase risk capital through venture capital funds, it is important to build a structure that ensures credible fund management for investors. As a pioneer that established Japan's first VC fund, we will preserve discipline and transparency of our funds based on consistent management policies.
Business Model
We carry out venture investment and buyout investment through fund management. The main income sources are management fees and success fees derived from fund management and capital gains on direct investments in funds.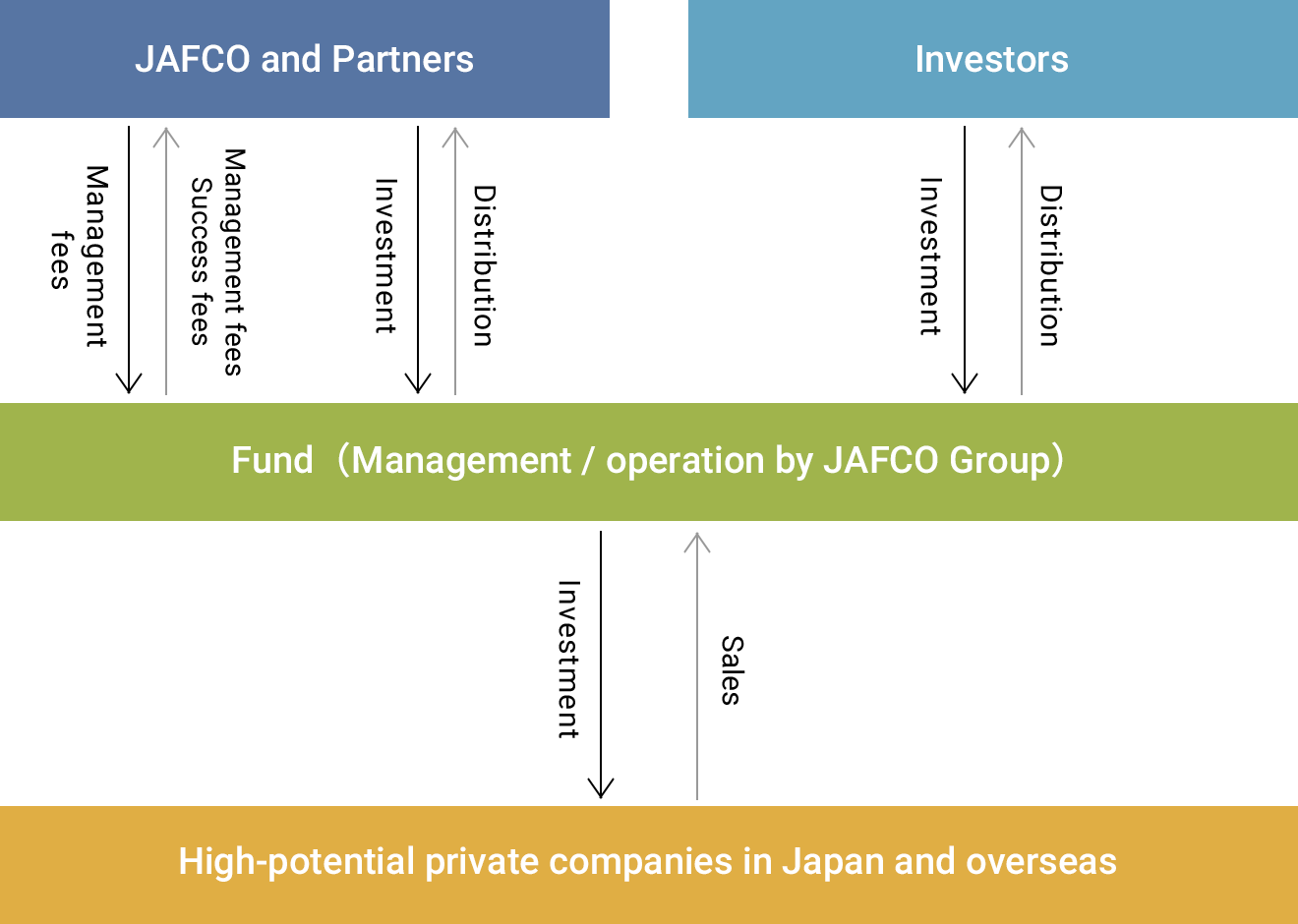 Investment structure
The investment team in each region (Japan, USA, Asia) manages funds separately. In each region, investment decisions are made locally and the investment team, deep-rooted in each community, carries out the whole process from identifying potential candidates to providing post-investment support.
As of March 31, 2021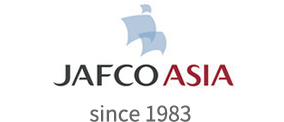 Investment region: China, Taiwan, India, Southeast Asia
Investment team: 12
BD team: 2
Investment in growth regions, including China, Taiwan, India and Southeast Asia, by leveraging over 30 years of experience as a Japanese VC pioneer advancing into Asia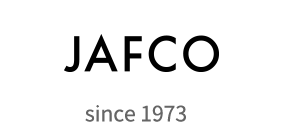 Investment region: Japan
Venture investment team: 31
Buyout investment team: 15
BD team: 14
Investment in ventures to create new businesses and buyout investment to obtain management rights and grow business using various strategies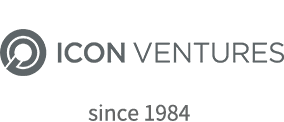 Investment region: USA
Investment team: 6
Venture Partners: 2
BD team: 2
Participation in Series B/C rounds of promising ventures based on strong ties with top-tier VCs
Funds
We raise capital for funds from institutional investors and business firms once in about every three years. We invest our own capital in funds alongside investors, committing around 40% of the fund size. Partners and employees also invest in funds as individual investors. As Japan's pioneer in venture capital fund management, we will preserve discipline and transparency under the following three management policies.
We do not establish industry-specific funds
We do not establish investor-specific funds
We only conduct fund management
Business results/ finances