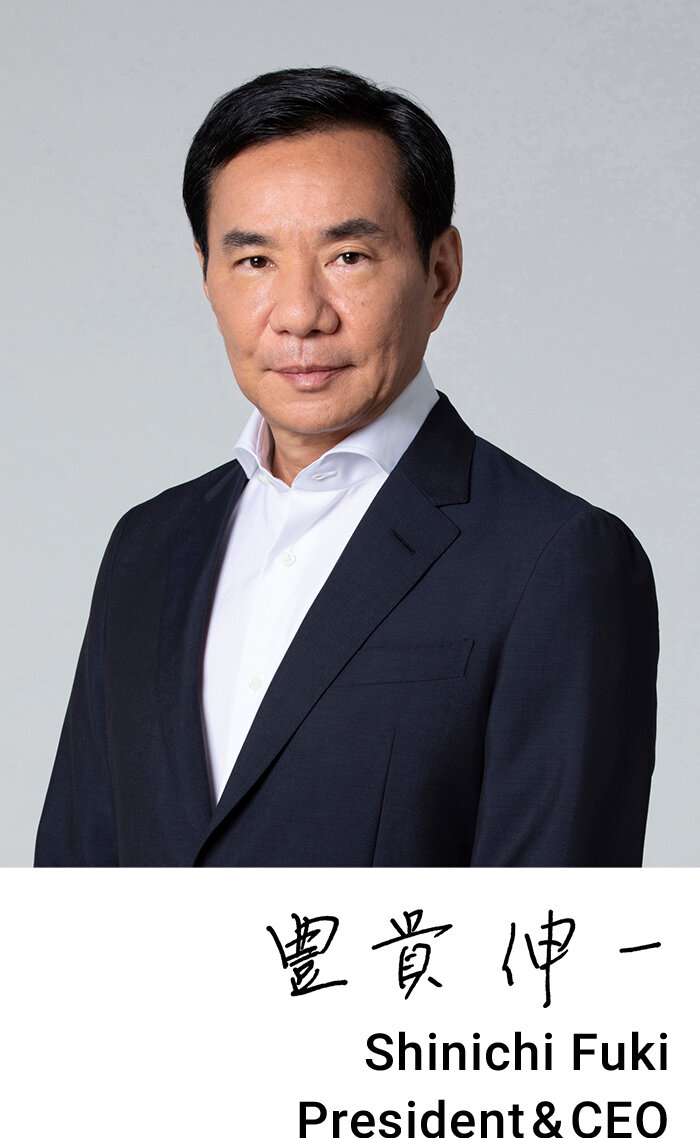 The digital revolution, which will bring about a major transformation of the global industrial structure, has reached the end of its run-up period and continues to increase in speed.
It is fundamentally changing the structure of existing industries and creating new industries. A number of promising startups have emerged in Japan, and the number of young entrepreneurs who will lead the next generation is rapidly increasing.
Since our founding, we have always walked with leading-edge entrepreneurs.
In addition to the many venture capitalists who have accumulated experience, we have a wealth of resources and a network to promote corporate growth. We also have over 20 years and 30 years of experience in buyout investment and overseas venture investment, respectively. The company name ""JAFCO Group"" expresses our investment diversity and global presence.
In 2018, we introduced a partnership model. Along with the Company, partners and employees invest in the new fund SV6, and as a result, they also bear operational risks and are committed to the growth of their investees. Based on our desire to be "closest to entrepreneurs", we will continue to take on the challenge of working with entrepreneurs to realize the mission of "committing to the creation of new businesses and opening the future together".