Our Stance
Commit to New Business Creation and Jointly Shape the Future
We fully grasp the challenges the entrepreneur faces
and commit to support you in new business creation
Venture Investment
We provide stage appropriate risk capital to innovative and creative,
high-potential companies, and assist in value creation through
our support to the management team and for business expansion .
Large scale

We invest in several hundred million yen increments mainly in seed and early stage companies

Continuous

We make follow-on investments to continuously invest in high potential companies

Business creation

Given that technological innovations will continue to disrupt industries, we invest in businesses that will create the next generation wave of innovation
Of the new investments,
97% are in seed-/ early-stage companies.
In addition to the first round,
we also make investment in additional rounds as needed
for the growth of portfolio companies.
The ratio of portfolio companies receiving additional investment stands at 47%.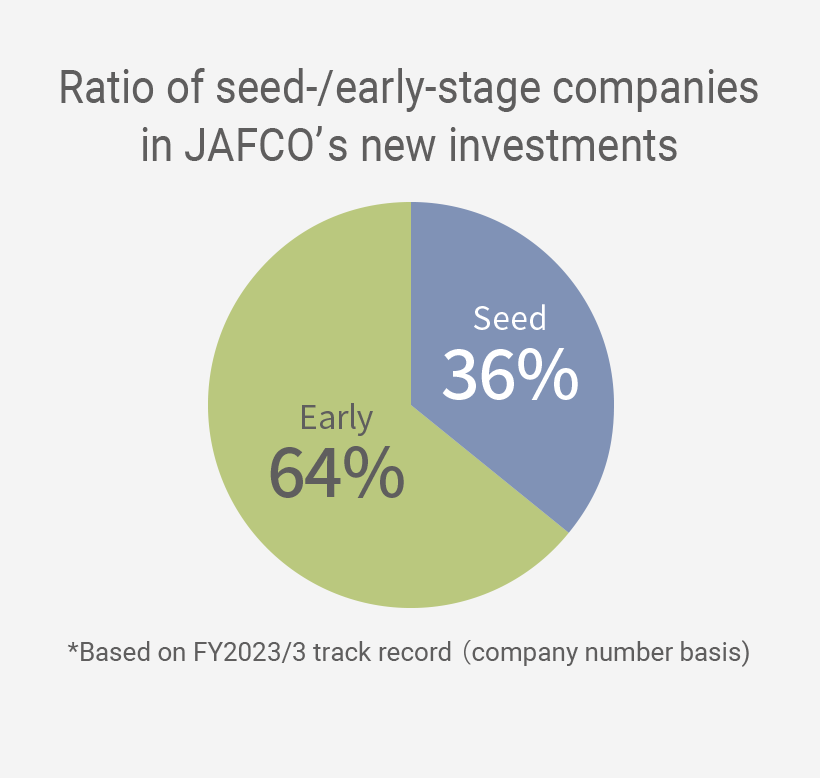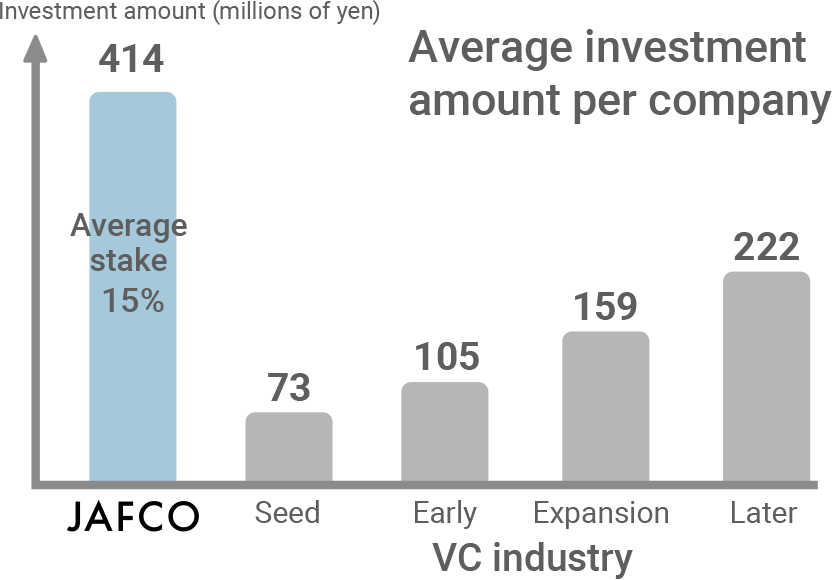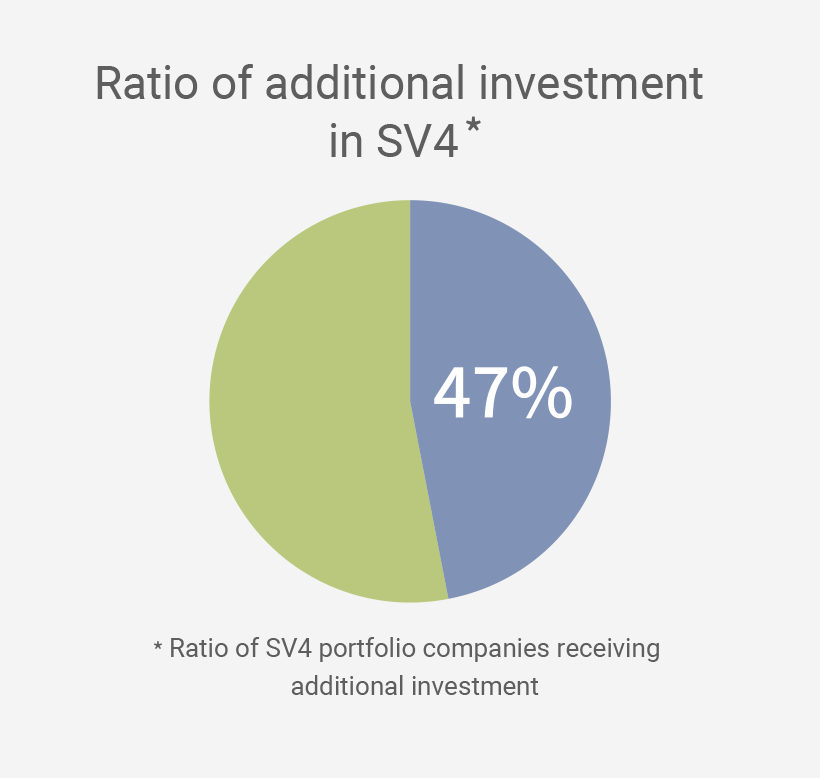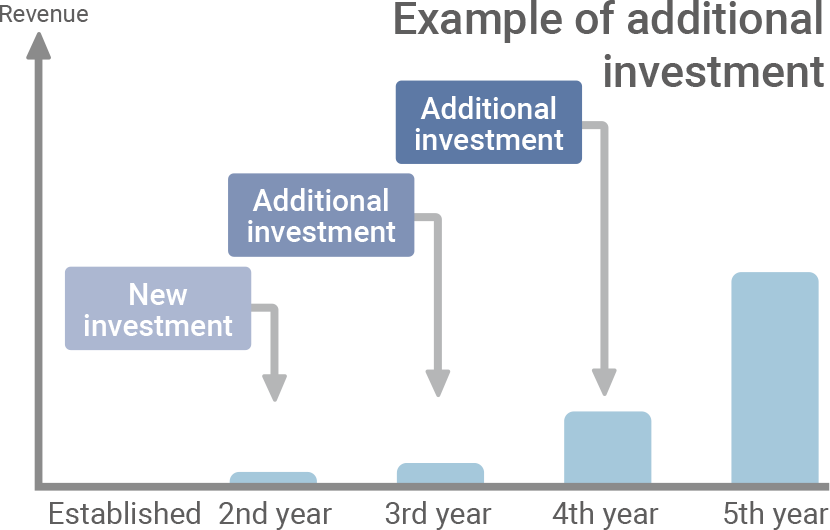 Case study 1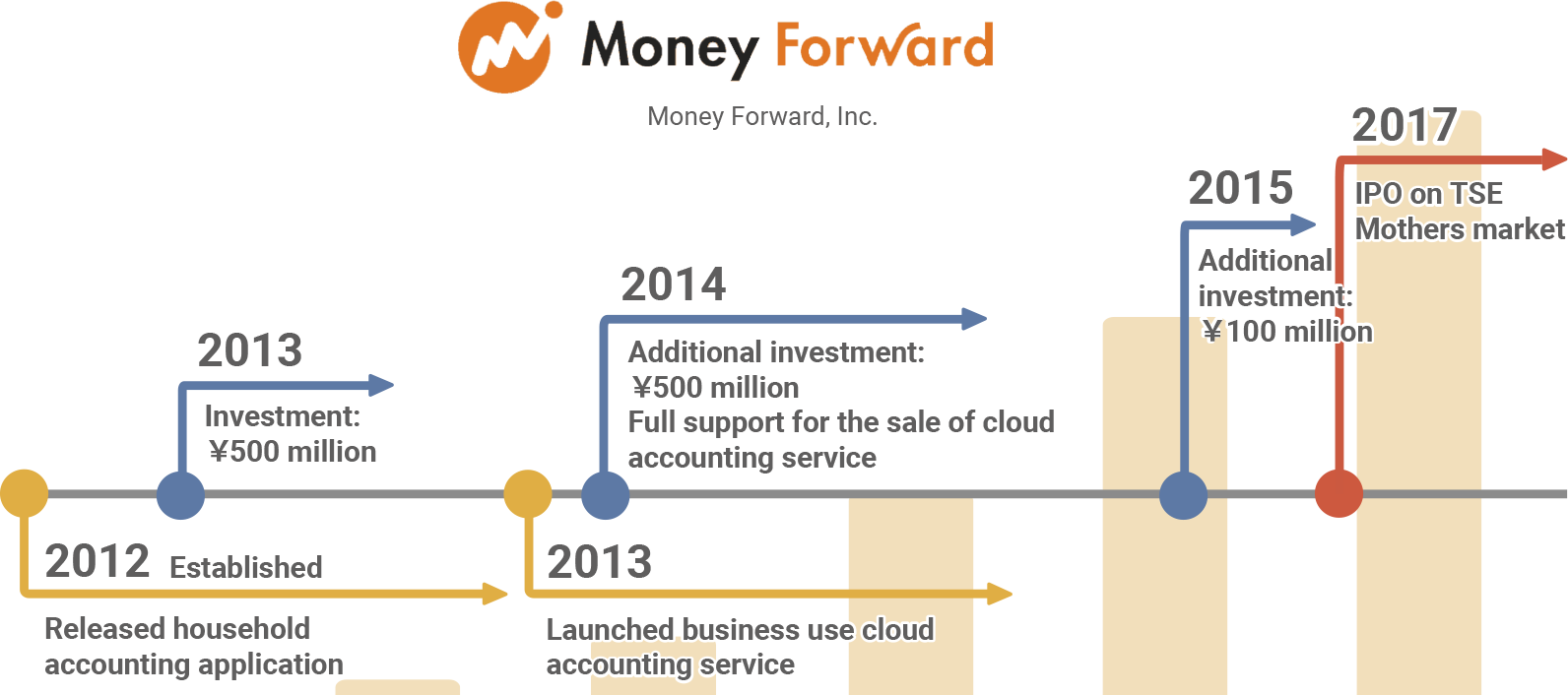 Large investment per company is possible by investing intensively in companies with high growth potential. Additional investment according to growth stage and necessity allows acceleration of business growth.
Case study 2
We also invest in university-initiated ventures and commercialization of research results of universities and research institutions mainly through the Investment Group for Academy & Life Science. Mainly targeting areas with high growth/ market potential, including medical equipment, healthcare, material, robot, and AI, we support companies taking on the challenge to apply innovative and creative management solutions.
Buyout Investment
Based on our venture capital DNA and our commitment to supporting
growth, we work with management teams through various deals to help
them achieve capital independence and business expansion .
Experience

We identify promising businesses for investment leveraging our extensive venture investment experience

Business Transformation

We deploy cutting-edge technology to support business transformation and growth

Respect

We place great emphasis on building trust and respecting the corporate culture of each of our portfolio companies
Incubation
Business creation-type investment designed to achieve core technology and industry innovation

Growth
Growth acceleration-type investment focusing on hidden growth potential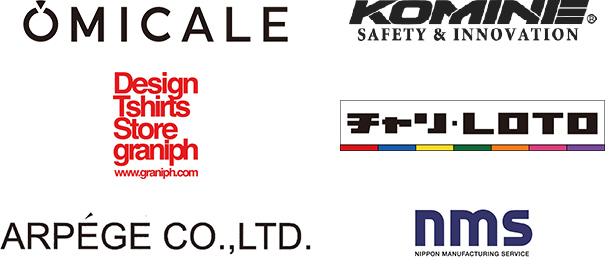 Spin-off support / Carve-out
Spin-off support-type investment providing support to gain independence from parent company


Delisting
Investment involving desilting of shares


Business rejuvenation
Business rejuvenation support-type investment


Case study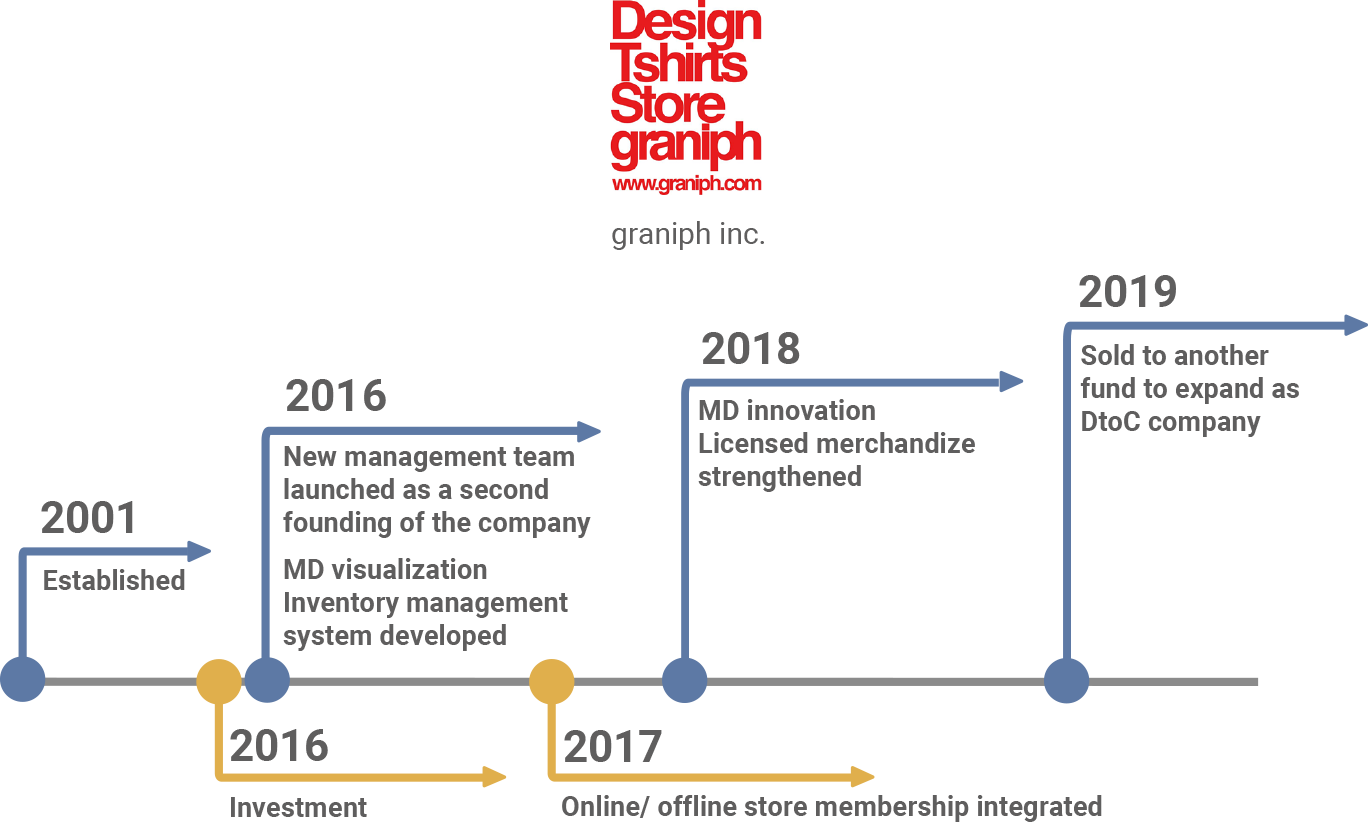 We take the initiative in planning and leading strategies, system renewal and organizational improvement according to the growth stage of portfolio companies.