For companies aiming for an IPO, building a back office is inevitable. On the other hand, it is also true that they tend to fall behind. When we start preparations in earnest, there are many cases where we regret that "if we started a little earlier, it would have led to a significant reduction in man-hours."
In this event, CFOs, consultants, tool vendors, and VCs who have experience in building back offices will talk about the points that should be done in the seed early stage, and the specific operational flow to minimize the man-hours for back offices..

[Speaker profile](honorific title omitted)

Ltd Aerial PartnersRepresentative Director Kento Numazawa 
After retiring from KPMG LLP, he founded taskey, a company that provides entertainment applications (currently a corporate auditor). He is also a representative of Atlas Accounting, a consulting firm in the area of accounting and finance, and provides a wide range of support from start-ups to large-scale companies. In 2017, he founded Aerial Partners. He has served as Chairman of the Taxation Study Department of the Japan Cryptoasset Business Association (JCBA). ​​​​​​​​​​​

Kudan Co., Ltd. Director and CFO
Kudan Vision Co., Ltd. CEO Ken Iizuka
 After graduating from Hitotsubashi University, joined Shin Nihon Audit Corporation (currently EY Shin Nihon LLC) in December 2005. In October 2014, became a manager and engaged in IPO support for unlisted ventures, mainly in the IT sector. Joined Kudan as CFO of the board in June 2015 and listed on TSE Mothers in December 2018.

​MerCo-Founder & CEOTomoaki Sawaguchi
At a venture company in Tokyo, he is responsible for launching a corporate solution business and expanding the subscription business, and serves as COO of the company. As the only master partner in Japan for the CRM platform "pipedrive", which has started a business and has been introduced by more than 95,000 companies worldwide, it supports the expansion of this product in Japan and the efficiency, automation, and visualization of sales operations using sales tech. It is carried out.

Money Forward, Inc.Accounting and Finance ERP Headquarters Partner SalesKatsuaki Furuko
 After working at a credit union, he joined Money Forward, Inc. as a founding member of the Hokkaido branch office in 2016, and is engaged in sales activities of Money Forward Cloud for accounting firms and general companies. After that, after customer success, he became the president of Hokkaido branch. Seconded to JAFCO Group Co., Ltd. from July 2020. He has been in his current position since December 2020. We are promoting alliances with IPO-related companies to promote the introduction of the Money Forward cloud to start-ups and pre-listing companies.

JAFCO Group, Inc. Business Development Division Hiroki Setoyama
 Joined Shin Nihon Audit Corporation (currently EY Shin Nihon LLC) in December 2007. He has experience of being seconded to the listing examination department of the Tokyo Stock Exchange, and at EY Shin Nihon LLC, he is engaged in quality control work related to IPO work as well as audit work at the Corporate Growth Support Center (IPO control department). Joined JAFCO Group Co., Ltd. from November 2020.

JAFCO Group, Inc. Business Development Division Yutaro Saka
In 2012, joined JAFCO Co., Ltd. (currently JAFCO Group Co., Ltd.) as a new graduate. The main investment destinations are Money Forward, Chatwork, WACUL, Smile Loops, etc., and many investment records in the DX area. Forbes JAPAN sponsored "Japan's Most Influential Venture Investor Ranking" No. 2 in 2017.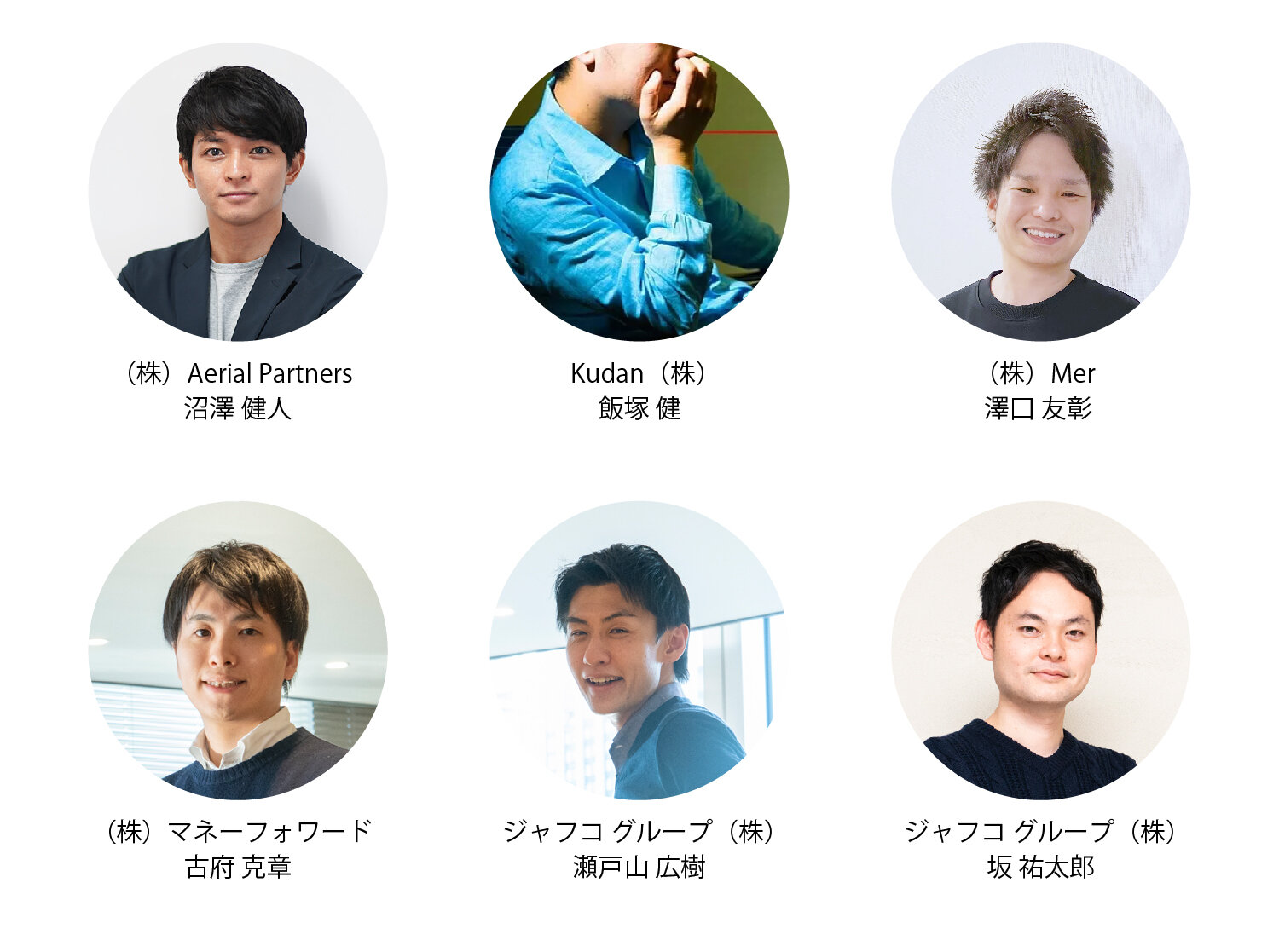 Experienced people talk about

IPO

preparation, what to do during the seed period
Setoyama There are two main points to be done during the seed-early period in order to reduce the man-hours for back office operations. One is to create a mechanism to grasp the current situation in a timely manner. It means creating a budget management system. The other is to create a mechanism to understand how to use cash and how much it is actually used without causing a shortage of funds. In other words, create a money management system.
Visualizing and grasping numbers leads to faster management decisions. If it is possible to accelerate the aggregation of actual figures at the stage of a small organization with no employees, it will be effective like a body blow later. I have realized this in my own involvement in the IPO business of various companies. So what kind of solution do you have? I would like to ask Mr. Numazawa of Aerial Partners Co., Ltd.

Numazawa How should seed-early stage startups deal with building a back office? I would like to talk from the perspective of "get back office construction right the first time" so that you can bring back the frame of mind and way of thinking. In my previous job, I represented a consulting firm in the accounting and finance field, and has provided a wide range of support from start-ups to large-scale companies. Currently, Aerial Partners is expanding its organization to the middle stage with no full-time back office staff, and we will introduce how we are building our business together with the knowledge of our previous job.
What I want to tell you today is
A strong and efficient back office that drives management activities is realized not by "system selection" but by "business / data flow design".
about it.
There are two "thoughts that lead to mischief" that I feel after supporting many companies. One is "OK if the settlement of accounts is closed". Of course, the emphasis is on development and customer development during the seed-early period, but the idea that the back office is OK if it is closed at the end of the period is a bit dangerous. Product development, sales / marketing activities, and the drive to strengthen recruitment are indispensable for the business growth of startups. The value of the back office lies in its ability to support these business growth activities.
However, as technological innovation progresses, the speed of change in the external environment and service growth exceeds the speed managed by the back office. The number of consultations that "the management system is not catching up" is increasing significantly. As with other areas, back offices can be difficult to repair later if individual tasks are prioritized without designing the overall workflow. The scale is determined by how to improve the flexibility of the API at the initial timing.
The second idea I want to avoid is "OK if you can use a competent SaaS". For example, suppose you focus on the payment management business process from among the many back office operations and promote paperless operations. Although optimization of individual processes can be made more efficient when viewed alone, overall business design is indispensable. How to bring high-load work such as recalculation using Excel closer to zero. It is important to put in place a back office construction mechanism from an early stage so that data flow can be improved and resources can be invested in activities to scale.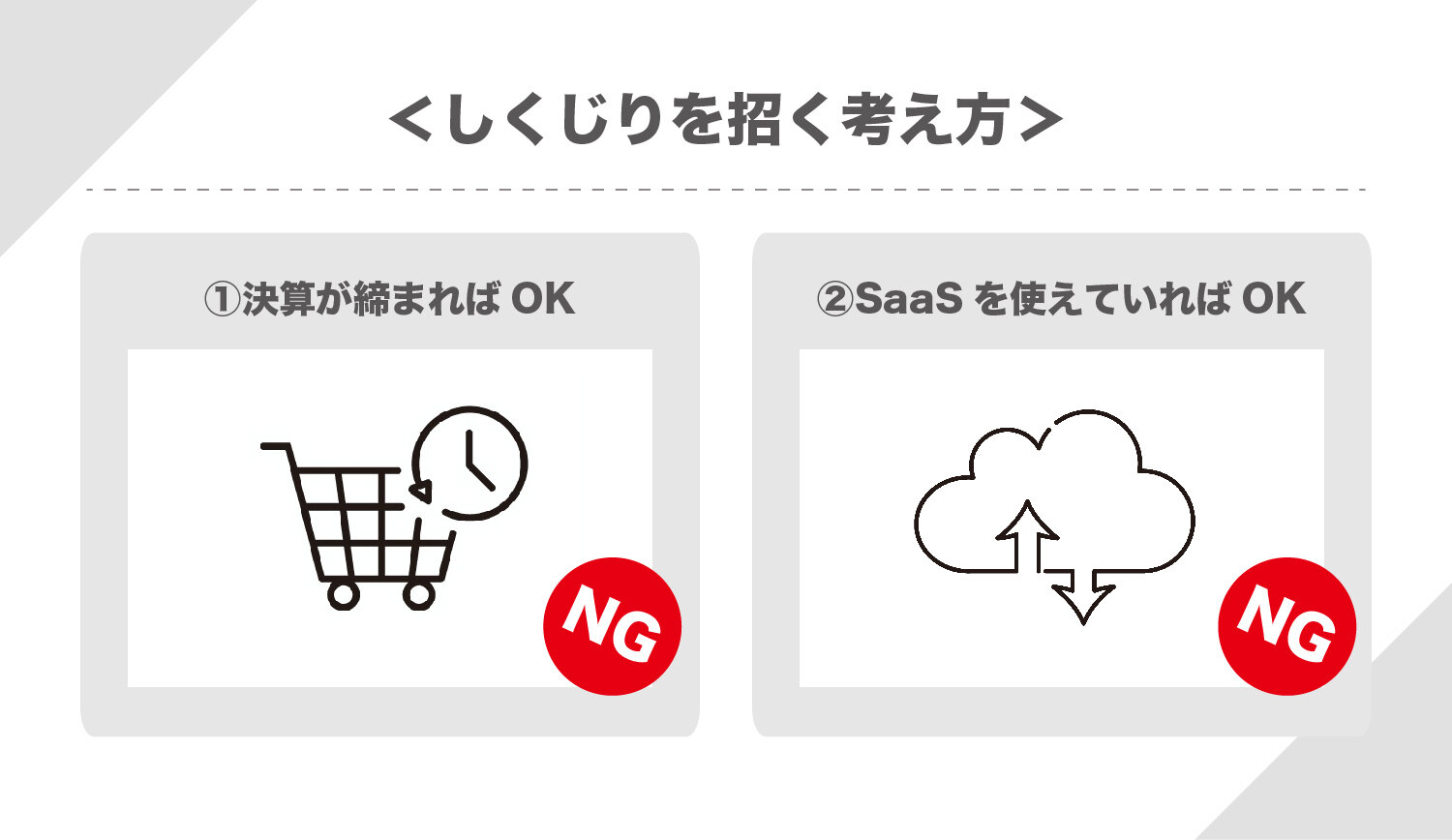 SetoyamaThank you, Mr. Numazawa. ​May I ask you Mr. Iizuka, having actually built a back office system at Kudan, about your specific efforts?

Iizuka When I joined Kudan in 2015, the management system was tattered. Since I was a research and development company, I didn't have the concept of organizational management. Therefore, aiming for a small back office, we started to move on to the mission of how to manage technology development without disturbing it. Money is important during the seed early period. I think the most important issue for any organization is how to raise sales and funds. Based on that premise, Kudan 's stance is to "do nothing extra."
IPO As a premise, what you should do Kudan What he did

・ IPO Set a specific date and make a back calculation schedule of what to do by then
・ Until a CFO joins, ask an external human resource such as a proven consultant to act as a consultant to reduce management costs.
・ Hiring a "super secretary" who can ask for finance, public relations, and general affairs
​With multiplayer, small organizations like Kudan could take control of back office operations with the CFO.
So what did you do in the concrete IPO process? The following is what I'm glad I did.
・ PDF conversion of all minutes and approval materials
・ Arrangement of approval ledger (new customer antisocial connections)
・ Representative seal stamp
・ Introduction of stamping system for remote work
・ Introduction of cloud accounting
・ Acquisition of trademark rights
・ Efficiency of in-house meetings
・ Open stock options, capital policy
We abolished in-house meetings and promoted communication to resolve any issues we would like to discuss with Slack. Instead of not having the opportunity to meet at a meeting, I made an annual event, "Let's all take a break from work every Friday afternoon and drink from noon," and communicated there. It has become possible to share business progress and financial status every week, which has led to a reduction in the time for internal meetings.
Before the IPO, the Japan office had a small number of 5 members, so stock options were distributed openly. By doing so, all employees were able to share the consciousness of "increasing the value of Kudan." We believe that by constantly discussing what will happen to the variations after the IPO and properly issuing incentive plans, we will lead to a sustainable growth organization.

How to create a flow that minimizes back office man-hours as seen in a concrete example
Saka: I think it is the true intention of the company that we do not want to waste as much as possible at the back office. From the story so far, I understand the point that it is better to do only here. Then, what kind of operations should be specifically organized and what kind of system should be used during the seed early period? From here, I would like to consider examples of using flows with Mr. Sawaguchi of Mer and Mr. Furuko of Co., Money Forward, Inc.
There are two points I want to convey.
・ By creating a small mechanism using tools, it can be built without man-hours and costs.
・ It takes less man-hours to systematize early than to systematize in the middle.
about it.
Creating a securities report is a very heavy task in preparing for an IPO. That is why it is important to create a system to efficiently close monthly settlements in-house before that. Closing the monthly settlement in-house means "let's grasp the sales and the expenses". Creating a mechanism to grasp profits and expenses in real time at an early stage will lead to a significant reduction in man-hours thereafter.

Furuko That's right. I think that tools that are expected to be used in the future should be introduced as soon as possible. Since the usage fee of cloud services is relatively low and there are many pay-as-you-go systems, the hurdles for introduction are low for small organizations. If you introduce it after the number of people increases, data migration will be difficult.
In terms of obtaining in-house consensus, it is important to have an early timing for systematization. The number of people involved is different between introducing the expense settlement and attendance system to a company with 5 people and introducing it to a company with 50 people. It costs more to explain. I think that the idea of systematization fits the idea of tuning and making changes as the number of people increases.

Saka: I was keenly aware that I should have a system in place while there is little data, as I also had experience as a director at an investment destination. Data migration is really hard, isn't it? I would like you to introduce the case of Mer, which was established in 2020, to see what kind of back office is being built during the seed early period.

Sawaguchi Thank you. Currently, there is no dedicated back office personnel, so I am in charge of it, but the man-hours required are within one day a month. It is important to understand sales and expenses, and deposit / payment procedures are related to it. I would like to focus on understanding costs.
Expenses are usually recognized after the invoice is sent. I think that there are many companies that recognize that they have to pay this and send the invoices together to the accounting office to close the settlement. But considering the scale of the future, it's too late to see the invoice. It's important to know when and what to pay and all costs in real time.
Therefore, in order to understand the cost, we try to approve the items for which payment is expected to occur. When you fill out the expense application form (Typeform) in the cloud service, the data posting will be done automatically by the tool that links SaaS with each other. The data will be sent to the task management tool (asana), so check the contents, and if there are no problems, it will be approved and the status change will be completed. Spreadsheets are used for data description, and it is possible to visualize what and how much it costs each month.
Money Forward Cloud Expenses are used as an input for grasping sales, and data is linked to accounting software. These are just examples of our use, but I think it is important to incorporate software that can collect data twice as easily as possible.

Furuko Mer currently has 9 employees, but I feel that the system is being developed so that it can be used as it is even if it becomes a system of 50 people.

Saka That's right. Creating a set that allows you to grasp profits and expenses in real time, and streamlining the flow of collection and payment will lead to "I'm glad I did it!" When preparing for the IPO.