nice to meet you. & My name is Kiyota from the JAFCO POST editorial department.
Suddenly, what is a "failure" in a startup?
There may be various images of "failure", such as hiring people quitting, business not monetizing, cash flow not turning, funding not being possible. But we believe that "failure" is not necessarily a bad thing for entrepreneurs.
JAFCO is a VC with a history of more than 45 years, has invested in more than 4,000 companies in total, and has experienced IPO of 1,008 companies. In the process, I met many startups and shared many successes and failures with entrepreneurs.
Therefore, providing entrepreneurs who continue to take on challenges at the forefront of business and readers who want to start a business with failure cases of senior entrepreneurs and learning related to them will help entrepreneurs to continue taking on challenges. I thought it would be possible, so I decided to start a series called "Entrepreneurial Failure Studies".
Why did that "failure" happen? The goal is to analyze the causes of entrepreneurial failure, science it, and share it with our readers so that they can take on the challenge while avoiding the same failure.
To that end, this series will be supported by strong partners such as Babson College, the No. 1 super-famous university in entrepreneurship education in the United States, and Associate Professor Yasuhiro Yamakawa, who has a lecture on "Failure Studies" at this university. rice field. I would like to study the failure of entrepreneurs by incorporating not only JAFCO's examples and know-how but also academic perspectives.
Since this is the first time, I will tell you about your thoughts on this series, introduction of partners, and what kind of content you plan to develop in the future.


"Failure is a means", failure is inherent in startup challenges
A startup is a series of challenges to unknown territories and a mass of uncertainties. Naturally, the challenge to the unknown is a series of trial and error, and the number of failures is greater than the number of successes.
In Japan, the media often features "successful entrepreneurs." However, I don't think there are many contents that focus on "failure".
There may be some Japanese business practices where all failures are perceived as bad. But for any entrepreneur, there are many failures behind success. Successful entrepreneurs do not make the same mistakes by analyzing the causes of failure and gaining a lot of "learning" from it, rather than failing and ending. He is a person who "continues to do until success" by turning PDCA while improving the bad parts.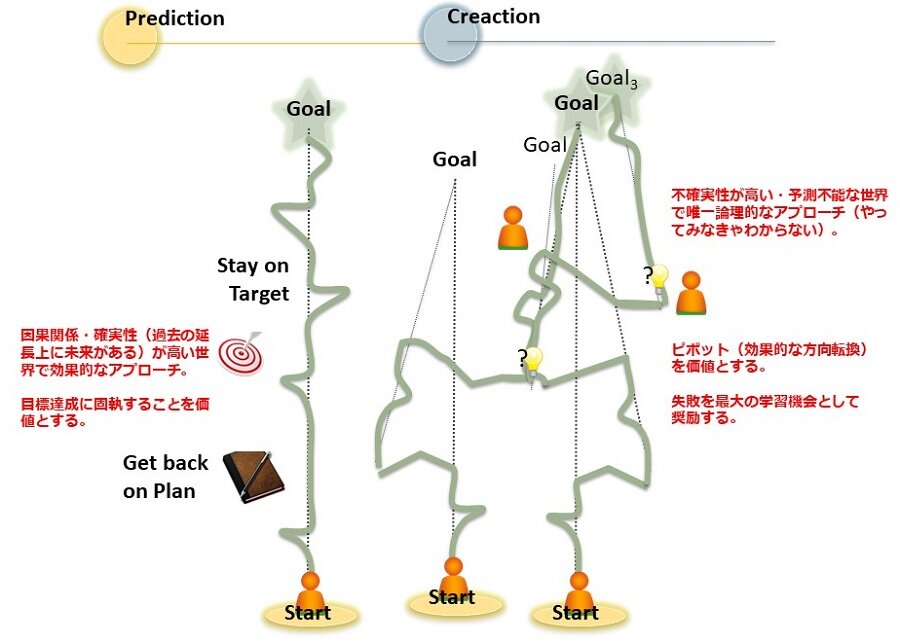 Most of the "failures" are "means" for eliminating uncertainties for "challenge to unknown territory". In this series, I hope that the failure cases and know-how of senior entrepreneurs can be returned to the readers so that readers can know the information that can make use of it even if they make "failures". thinking about.


Associate Professor Yamakawa cooperates with Babson College, an entrepreneurial university that also graduated from Toyota Motor Corporation President Akio Toyoda
By the way, I have a lecture on "Failure Studies" at this university with a strong partner, Babson College, a super-famous university in the field of entrepreneurship education in the United States, who has cooperated with this series "Failure Studies of Entrepreneurs". I would also like to introduce Associate Professor Yasuhiro Yamakawa.
Babson College is a super-famous university that has won the top spot in the US News & World Report's US Business School Ranking and Entrepreneurship category for 27 consecutive years. It is a practical university that makes entrepreneurship compulsory for first-year undergraduate students, and Toyota Motor President Akio Toyoda and Aeon President Motoya Okada are also graduates.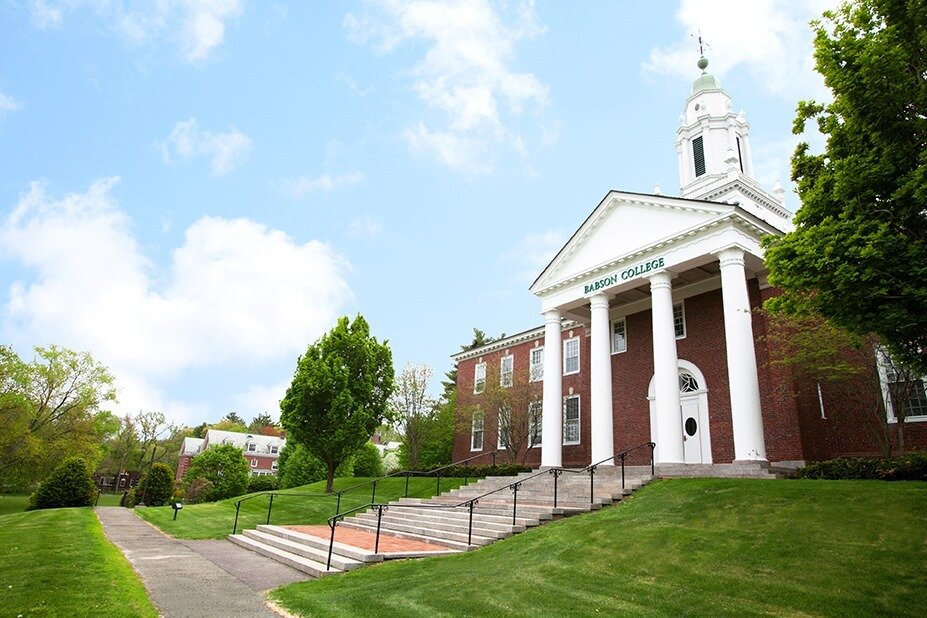 Babson College Official Site (English) https://www.babson.edu/
Babson College MBA Japanese Site https://www.babson-japan-unofficial.com/

At Babson College, the starting point for all entrepreneurial learning is "DESIRE: Who am I? What do I want to do?" Rather than "What I should do and what I can do". When starting a business, first of all, if you understand yourself and understand "what you want to do" and "what kind of impact you want to have", then recruit friends to join and take action with a little launch plan. We recommend that it is important to wake up. The three major principles of entrepreneurial thinking are "Anyway, actions and failures inevitably involve people."
Also, at Babson College, we value the entrepreneurial thinking of "creation." Creaction is the way entrepreneurs think when faced with an unknown situation. In order to increase the probability of success, it is important to take a step forward and try to change the unknown (Uncertainty) to the known (Risk). The idea is to understand the acceptable loss and then take action using only the resources at hand.
This time, Associate Professor Yamakawa of Babson College will also support this series. Associate Professor Yamakawa is a well-known professor who has a lecture on "Failure Studies" at Babson College, and is truly an expert on "Entrepreneurship Failure". We would like to borrow that knowledge and share useful information with our readers.
In Japan, there is still a tendency to taboo failure. And nowadays, it is called "VUCAH: Volatility, Uncertainty, Complexity, Ambiguity and Hyper-Connectivity", and it goes to the unknown regardless of the size of the company. It is an era when challenges are needed. Failure is the source of success, but it is not just about failure. It is important to focus on learning and determine the acceptable range of how you can make mistakes that lead to success. To put it in the extreme, Associate Professor Yamakawa thinks that "Failure is Good". Why is that? how? With the knowledge of Associate Professor Yamakawa, we will send it as information that will support entrepreneurs who take on challenges based on academic analysis and theory.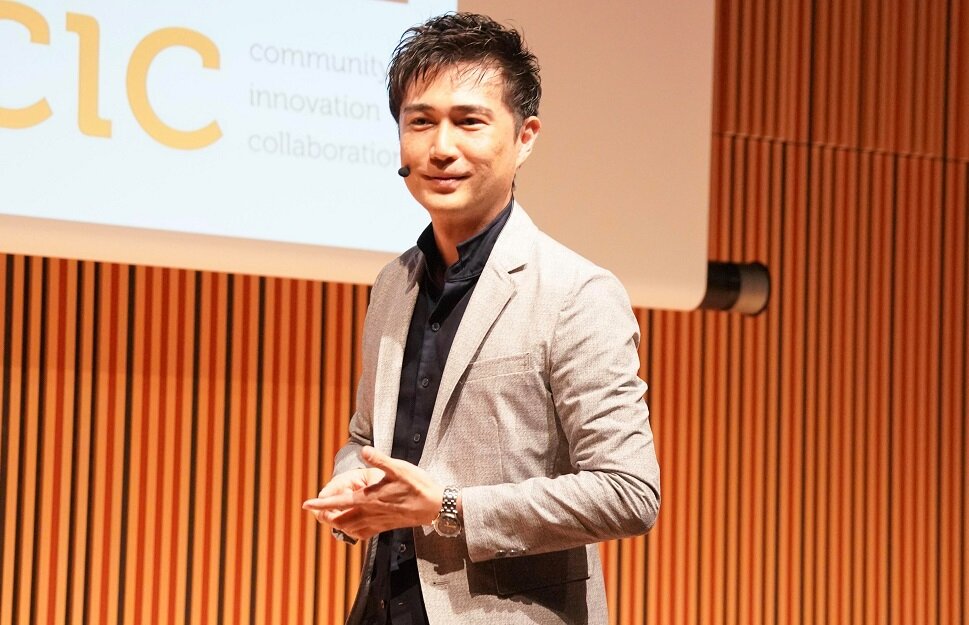 Yasuhiro Yamakawa Associate Professor of Entrepreneurship, Babson College. Professor at the University of Tokyo. He teaches in the fields of entrepreneurship, failure studies, business strategy, and international business. Completed Master of Business Administration (MBA) from Peter Drucker Graduate School of Business. He holds a PhD in International Business Administration from Texas State University in Dallas. Has 10 years of experience in new business development and start-up establishment in the energy industry. His writing activities cover numerous academic papers on entrepreneurship. His books in Japan include "The Thinking and Practical Techniques of Entrepreneurs Teaching at the Number One Business School in the United States: You Will Become an Entrepreneur Who Will Change the World." CIC Japan President / Venture Cafe Tokyo Representative Director and others.

JAFCO's example × Creation of attractive articles based on the knowledge of Babson College & Associate Professor Yamakawa
Regarding future "entrepreneurial failure studies",
・ Examples of various startup failures and Findings obtained from them
・ Universal elements that can be learned not only from startups but also from history and failure cases of large companies, etc.
In addition to JAFCO's case studies and know-how, we would like to combine the academic knowledge of Babson College and Associate Professor Yamakawa to disseminate content that is more valuable to entrepreneurs.
The next "Entrepreneur's Failure Study" will be published in late December 2020 as "The Trap of Beliefs-" Leading Advantage "". It is natural to act and fail in response to the challenge of the unknown. Please look forward to it as we will disseminate the perspective of what to learn from it and how to utilize it next.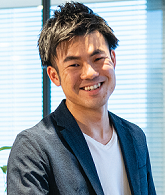 JAFCO Group Co., Ltd. Satoshi Kiyota
Joined the company in 2014. Assigned to Investment Division Tokyo Headquarters. In charge of venture investment consistently from joining the company. Its main business is to discover investment candidates, execute investment, and support the growth of investment destinations. We provide a wide range of business support to investee companies, such as planning finance strategies, creating profit plans, sales, recruiting human resources, and building Administration Division. Investment destinations include Milicense, Holmes, QuantumCore, Gaudiy, etc.