The trajectory of a company unraveled from the encounter between an entrepreneur and JAFCO. We will talk about episodes and thoughts that can be told now, and prospects for the future.
This time, we will talk with Mr. Masayoshi Yamamoto, CEO of Chatwork Co.,Ltd., Ltd., who develops and provides the business communication tool "Chatwork", and Mr. Haruyoshi Onuma, the capitalist in charge of JAFCO.

【profile】
Masaki Yamamoto Yamamoto, CEO of Chatwork Co.,Ltd., Ltd.
Graduated from the Department of Computer Science, University of Electro-Communications. Founded EC studio (currently Chatwork Co.,Ltd., Ltd.) in 2000 with his brother (Toshiyuki Yamamoto) while attending university. Since then, he has been involved in many service developments as CTO and developed Chatwork. In March 2011, the cloud-based business chat "Chatwork" was launched. In June 2018, he took over as CEO of his brother.

[What's Chatwork Co.,Ltd.]
In March 2011, we started offering "Chatwork," a business communication tool that replaces email, telephone, and conferences with the aim of streamlining operations and growing the company. Opened up a new business chat market and gained many users. So far, more than 281,000 companies (as of the end of August 2020) have introduced it. Listed on TSE Mothers in September 2019. With the mission of "making work more enjoyable and creative," the vision we aim for is "a way of working one step ahead for everyone."
Business chat market revitalized, aggressive management to raise funds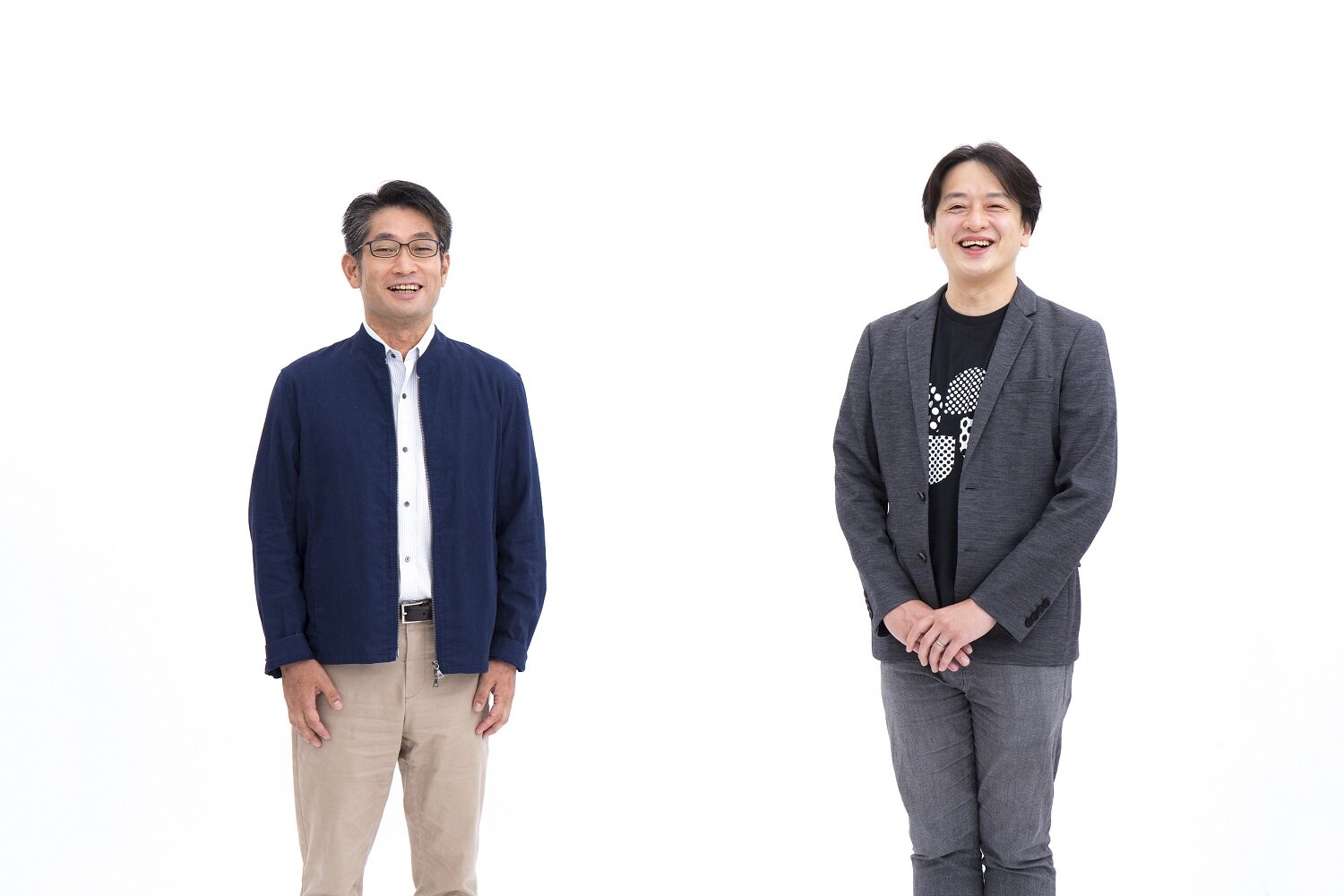 Onuma: My first encounter was in February 2015. I met Mr. Toshiyuki Yamamoto, the founding president, with an introduction from Mr. Yosuke Tsuji, the president of Money Forward. I heard that Chatwork has a management policy of "not raising funds from outside" and "not listing", so I remember asking if something had changed.

Since I started EC Studio (the predecessor of Chatwork, founded in 2000) with my brother Yamamoto, I have had a philosophy of organization and management. We have created "14 things to do" such as "Do not increase the number of employees to 40 or more" and "Set the upper limit of sales", and the contents of "Do not put capital from others" and "Do not go public" are included in it. there were. We aimed to be a small, strong, and lasting company. I was particular about debt-free management with 100% equity capital.

Onuma: As for the way of working, he was doing sharp things such as "I don't meet customers", "I don't use paper", and "I don't put a landline phone". The big turning point is the existence of "Chatwork" released in 2011, isn't it?

Yamamoto: Until then, I was involved in various businesses and had some sales. But Chatwork has never been so widespread. The reason I thought about raising funds was also because the business chat market was growing.
When I started developing Chatwork in the first place, all the employees, including my brother, were skeptical. Immediately before that, the service I developed as CTO with company luck was moss. It was unconvincing to say that "business chat needs will definitely come", and there was no money or human resources to develop new services. "First of all, I want you to make it for internal use," and during non-business hours, I silently proceeded with development and added functional improvements.
Gradually, the voice of reputation within the company has risen, and customers outside the company can say "I want you to use it." Therefore, it was March 2011 that we decided to officially release it as a service.

Onuma Business Chat service has no competition in Japan, and the number of users has increased tremendously. Did you think, "Did you see it?"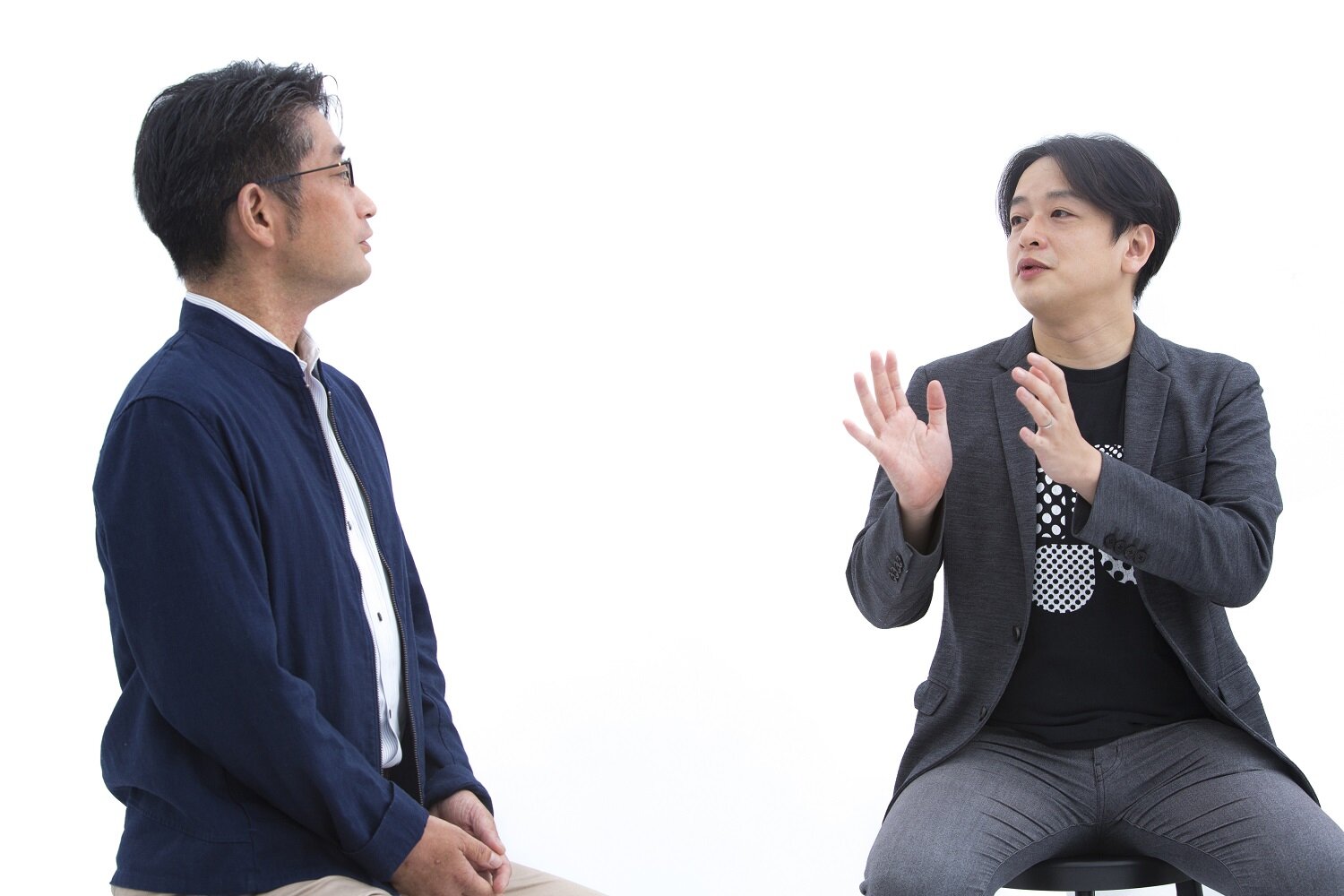 Yamamoto No, no. The previous service has been withdrawn in two years. I can't afford that.
What's more, Chatwork's business model at that time was a service that started with a free plan and was about 200 yen per month even if it was charged. It is said that the better a SaaS model like us, the deeper the initial deficit. We receive a large number of improvement requests from users every day, so we want to increase the number of engineers to meet those expectations, but there is no labor cost. "How much 200 yen a month should I have to hire an engineer?" I was desperate to use all the revenue I earned from other businesses to improve Chatwork's capabilities and avoid the company's monthly deficit.
Until around 2014, I wanted to have engineers and strengthen marketing, but I was doing business while saving. What changed my mind was the influx of competitors into the business chat market.
As Mr. Onuma said, there was no competition in Japan for about three years after the release of Chatwork. However, as consumer chat tools such as LINE and WhatsApp dominate the world, the number of people who use LINE and messenger at work will inevitably increase. Immediately, the world begins to realize that there is no business-friendly chat tool. When there was a big business opportunity, well-known companies entered the market one after another.

Onuma: The fact that you were ahead for about three years was how well Mr. Yamamoto's conviction that "business chat would come" was right.

Yamamoto But the level of the players who chase afterwards is amazing. Startups have raised hundreds of millions of dollars right after their founding and have produced fairly high quality products from the beginning. Then, I'm terribly impatient.
If you want to stick to the management policy up until now, you can have fun by saying, "Let's continue debt-free management with a small and strong organization" and "If it doesn't work, let's do the next business." But that would betray the many users of Chatwork. Once you install a chat tool, logs will be accumulated there, so you can't stop it immediately. The desire to create services that improve the working styles of users and to invest and attack has grown stronger. Taking advantage of our strengths that were ahead of the market, we had a chance to go to the world, but we couldn't step into it.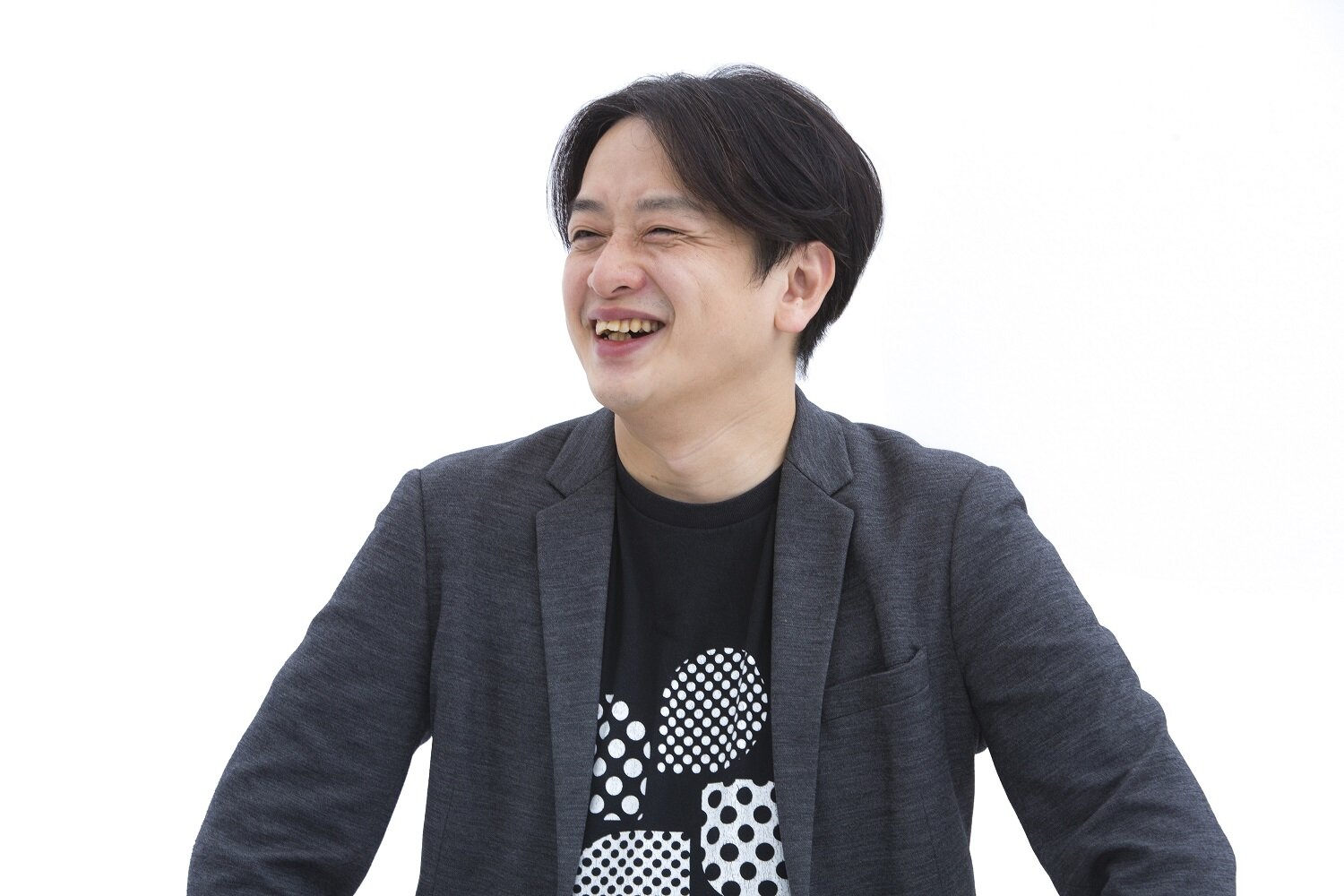 Onuma That's why you started to raise funds. There must have been a lot of venture capital that wanted to invest.

Yamamoto That's right. I refused everything, but this time I went to ask, "Are we cool?" (Laughs).

Onuma: At that time, did you have a policy on how to choose venture capital to partner with?

Yamamoto: I talked to the entrepreneurs who received the investment to spend some time on "trading". Above all, Mr. Tsuji of Money Forward taught me how to raise funds. After sharing all the "Venture Capital Attack List", Mr. JAFCO was declared to be good.
Then, in January 2016, we had you invest 900 million yen. The financial power was a big attraction, but I think that JAFCO is the only place that provides more human support than advice to the investees. There is a specialized unit for marketing and sales support and HR support, and the organizational power to provide full support is amazing. As an outside director, Mr. Onuma also successfully organized the members of the board who have different personalities (laughs).

Onuma I'm very sorry (laughs). Chatwork was a service with many natural influx users. I think it was often difficult to create a corporate sales force for the first time after raising funds.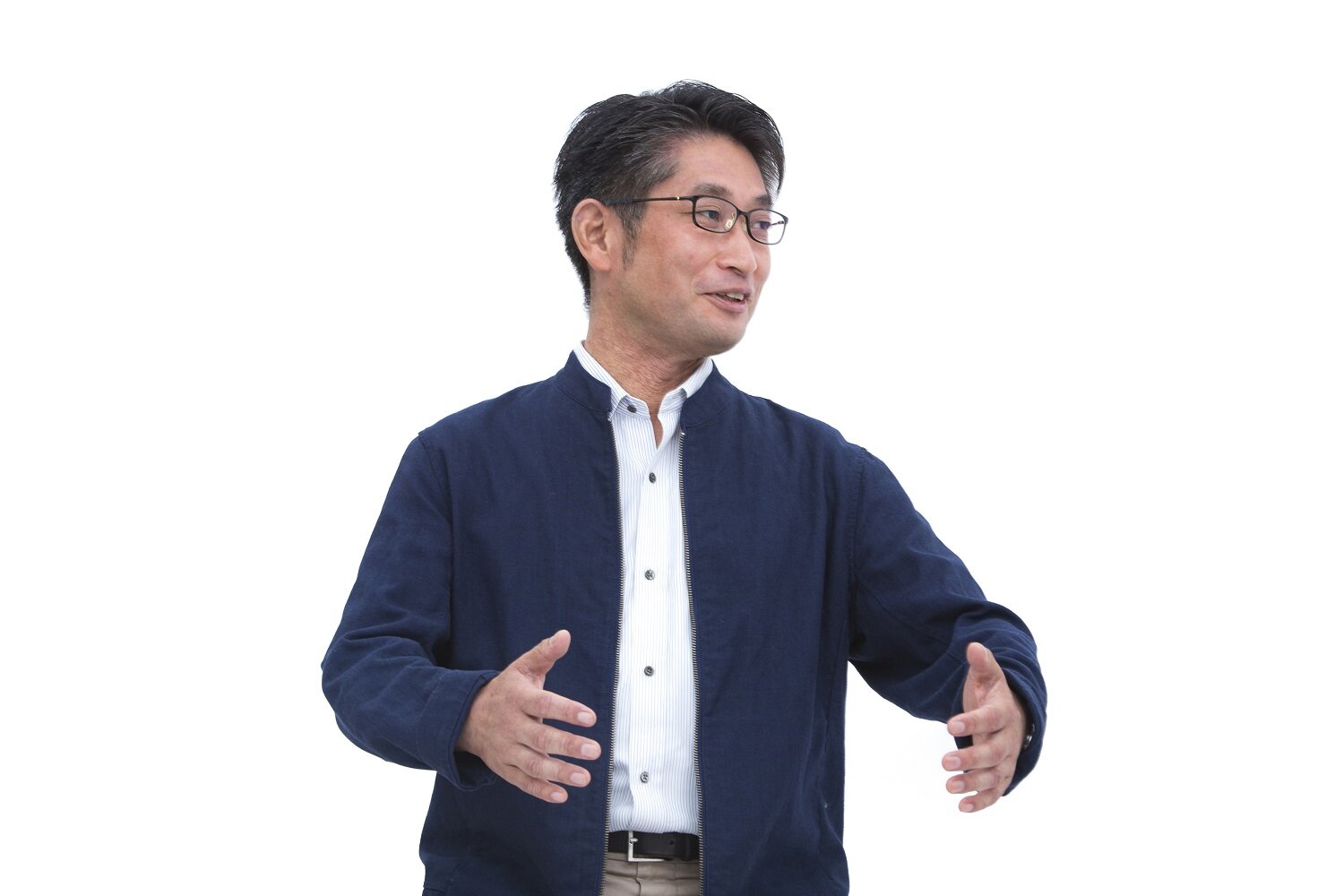 YamamotoThat's right. Without knowing how to do business or how to create a sales organization, I made a business plan saying, "I will create a sales department and lead to business expansion" (laughs). In order to get out of the small good friend team, I brought in strong individuals from the outside by raising funds, but they all turned to different directions and their original power was not exhibited at all. I was completely addicted to the "startup is there" trap.
It was data analysis that I strengthened while fighting stomach pain every day with no results. In order to visualize the value of sales, the cost, bottleneck, and KPI design used to develop one customer were devoted to the data. Such steady accumulation finally appeared in the numbers in the first half of 2018.

Chatwork has turned into a "startup" since becoming CEO in 2018
Onuma: I think that Chatwork, who had been running a small and medium-sized enterprise, turned into a "startup" after raising funds after Mr. Yamamoto became CEO in June 2018. While supporting his technical capabilities as a CTO, he has also been in charge of practically as a CEO. I was looking forward to seeing the face of the CEO and CTO. Did you have a desire to redraw a new future image as a startup?
It may have been replaced by a policy that is decided by logic instead of Nori Yamamoto (laughs).
The first thing I did as CEO was to update the mission. When I wrote down the work to be done as a CEO, organizational issues, etc., everything was linked to "what should we do for our mission". The result was a mission to make working more enjoyable and creative.
Passion is of utmost importance when creating one from zero at the time of establishment. Even in a stressful environment, you can't do anything new without the ability to run positively. However, in the process of expanding the organization from 1 to 10 and 10 to 100, the issue is how to systematically move the organization. At that time, logic and concept are very important.
As CTO, I have been developing products based on the concept. In that respect, it may have been possible to change generations at a good time.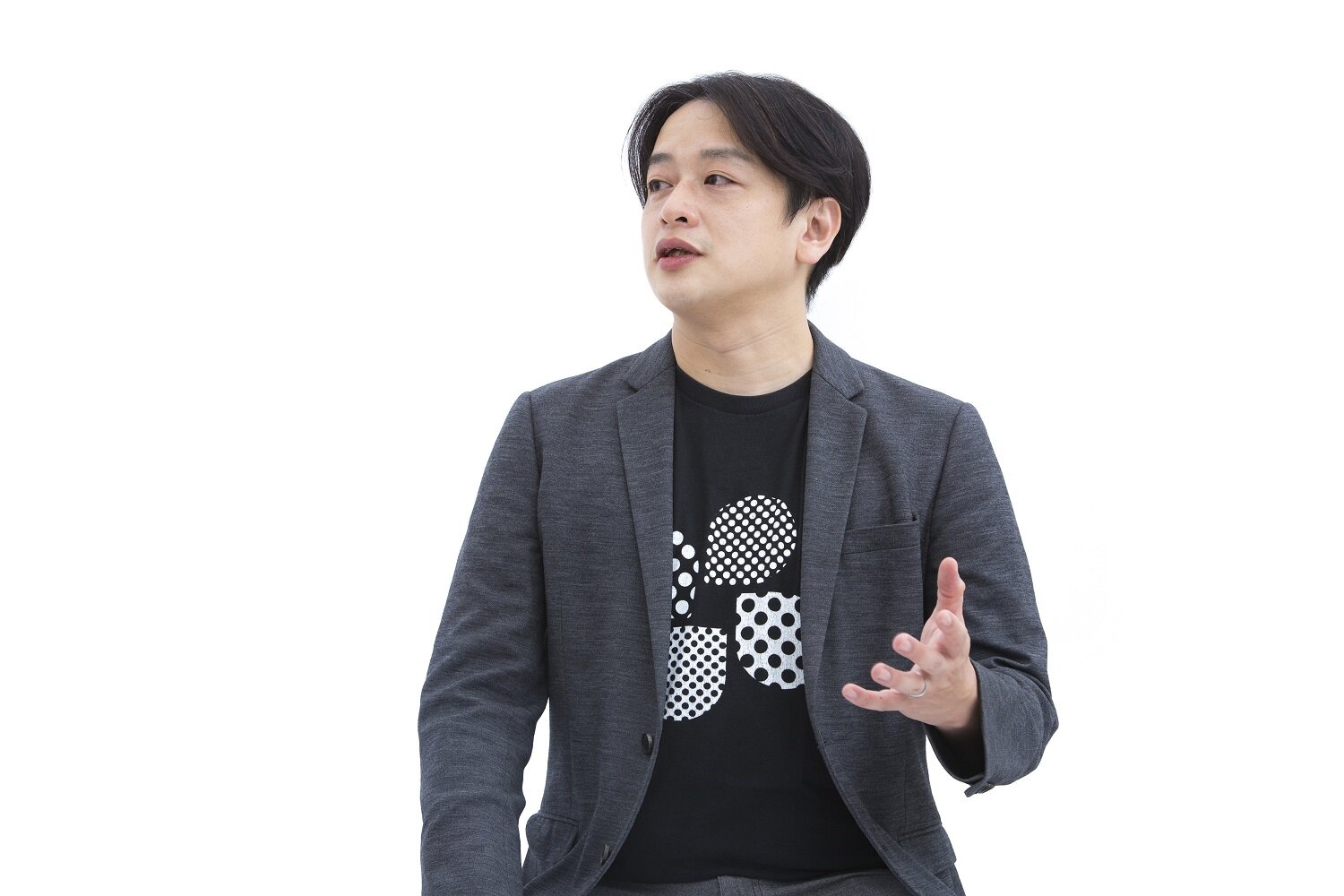 I want to be a leader in "Japan that is strong in IT"
Onuma: I think 2020 is a time when the importance of business chat is being reassessed, partly due to the impact of the new coronavirus infection. What kind of product will Chatwork's product owner, Mr. Yamamoto, evolve into in 5 or 10 years? I am very much looking forward to it.

Yamamoto: Listed in September 2019, I feel that it has become an organization that supports society. And now that the market capitalization is highly evaluated, I think it is our responsibility to create "Japan that is strong in IT" as a SaaS company.
Japan has no global presence in the SaaS domain. The high technical capabilities of Japanese engineers and the unique culture of Japan should be evaluated more in the world, but the potential is still asleep. Without being overwhelmed by the overwhelming difference in market capitalization with overseas SaaS companies, we will go to the global market and make IT competitive in Japan. I want to play a part in that.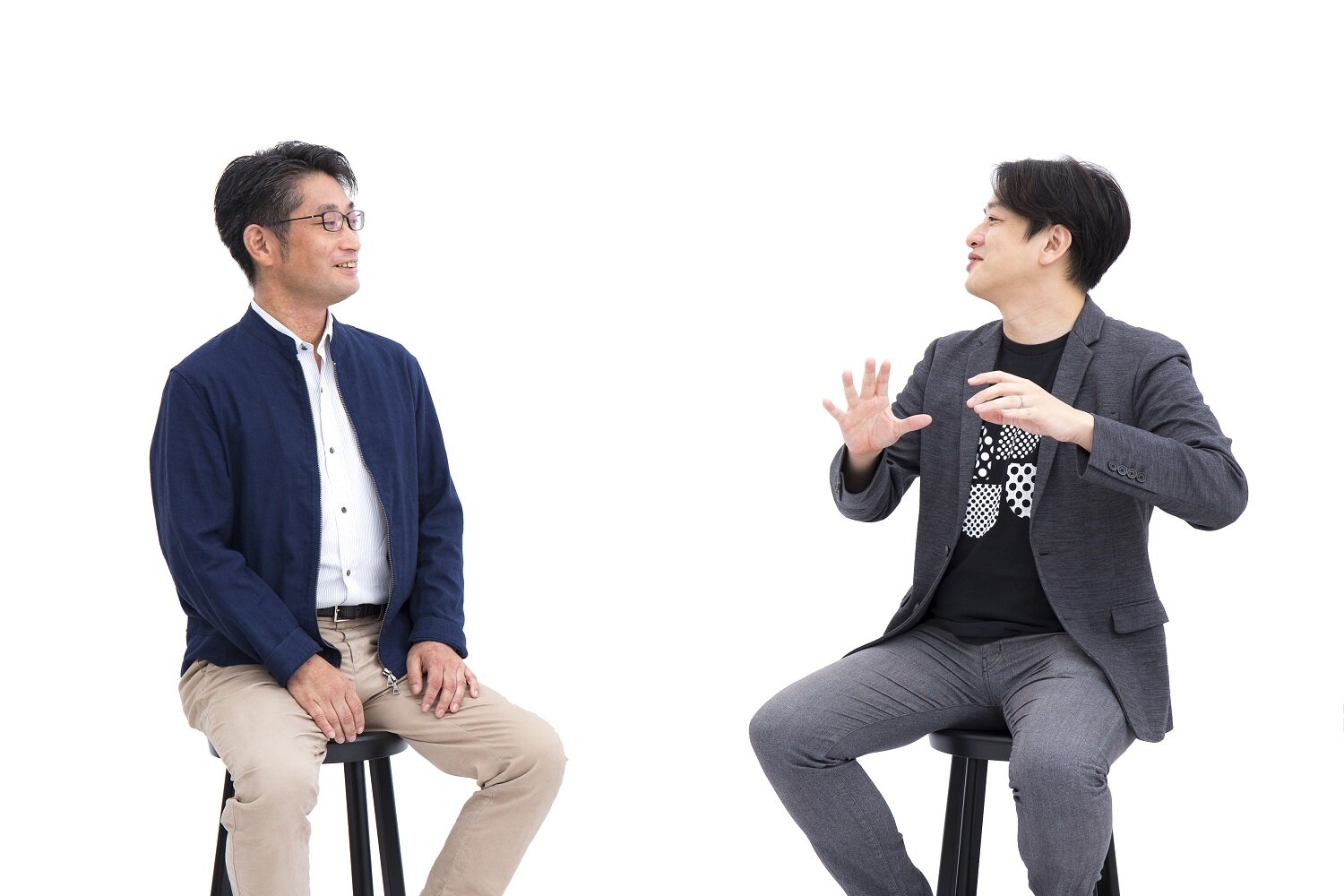 Onuma That's good. I'm really looking forward to it. In the future, when there is a strategic capital alliance such as M & A, I would be happy if we could connect again.

The feeling of "being on the same boat" with JAFCO Yamamoto has not changed. I want to continue to connect because I have overcome the difficult times. JAFCO is a company that has made a history of venture capital since the word "startup" did not exist. I think that the accumulated achievements, networks, and organizational strength that supports the investee companies are overwhelming. As JAFCO strengthens its presence, the venture capital market will become more diverse and will lead to the development of startups. I am looking forward to seeing how it will change.